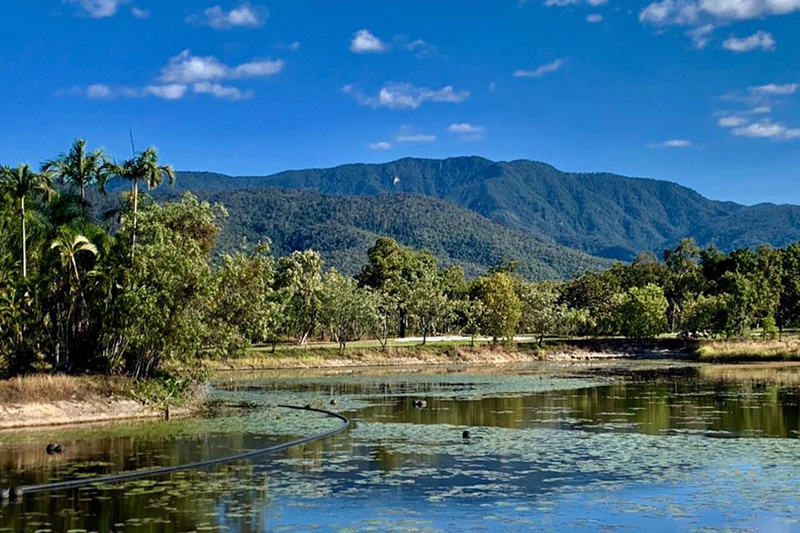 The community-oriented Mystic Sand Golf Resort is located at Balgal Beach, 40 kilometers north of Townsville on the Queensland coast. With the mountains and native forest as a backdrop and the peaceful sound of the ocean nearby, Mystic sand's nine-hole walk or cart course is a relaxing and easily accessible golfing opportunity.
Playing to a length of 5,873-metres the 18 tee boxes allow for a full par 72 round that presents several interesting challenges whilst still being fun for all levels of player.
9 Hole Golf Course with 18 Tees.
$650 12 months | $350 6 months | $120 1 month
Annual Golf/Social/Country
$550 12 months | $300 6 months